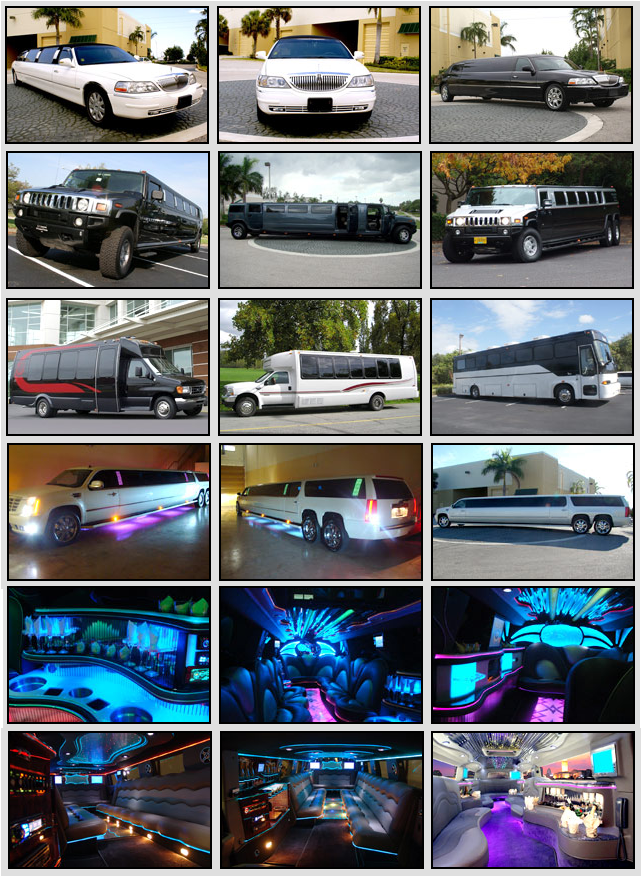 In need of a luxurious Limousine or Hummer Limousine? Limo Rental Lakeland is now offering limo service in Lakeland Florida, limo rentals in Lakeland, Party Bus rentals and Hummer limousines. For awesome prices on Hummer limousines in Lakeland call A1 Tampa Limos! Wherever you want to go in Central Florida, Lakeland Limos is here to take you there in a luxurious Hummer limousine!

Limousines in Lakeland
If you're looking to have a nice day of golfing with some friends, get your group together and head out to Wedgewood Golf and Country Club or Schalamar Creek Golf Club in a Lakeland FL limousine to work on your game.

Limo Service Lakeland can have all of the transportation accounted for at a cheap price without worrying about the hassle of taking multiple vehicles. You and your group will have a great time when cruising out to your favorite course in a limo rental in Lakeland. We have many services for you to choose from.
Limo Rental Lakeland FL
Wanting a wild night out with all of your friends? Cruise on down to The Socialite in a Hummer limo in Lakeland Florida for the time of your life. Start your partying before you even get to the bar! You and your guests can have the night of your life by bar hopping around town in an incredible Lakeland FL limo rental. After your time spent there, you could grab some drinks over at Boots N Buckles Saloon. This dance club offers drinks, country line dancing, live music, and a pool hall.
Any event can be spiced up and made amazing just by booking one of these extremely affordable limousines in Lakeland. If your son or daughter's prom/homecoming is happening soon, don't miss your chance to book a luxury Lakeland limo service for this special night.

They will be sure to have an amazing night and will remember it for many years to come. You can rely on these services to be safe, cheap, reliable, and absolutely exciting. There are many different options of limousines to choose from to where you can have one that matches their personality and tastes. Book with Limo Service Lakeland, today and save on your luxury limousine!
Contact us for a Lakeland limo quote: 813-514-6980 or click here for our live Lakeland limos web chat quote service. Get a custom all inclusive Lakeland limousine quote!