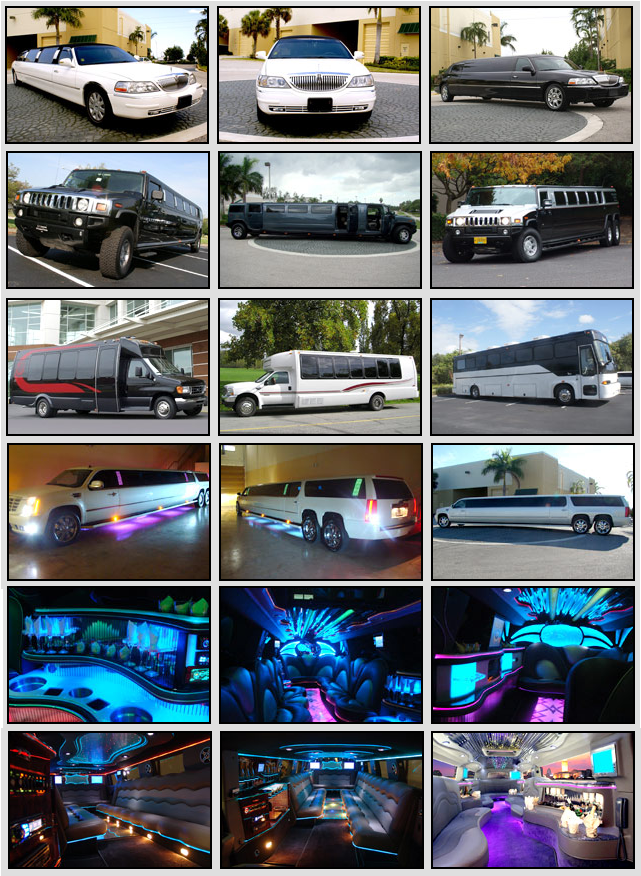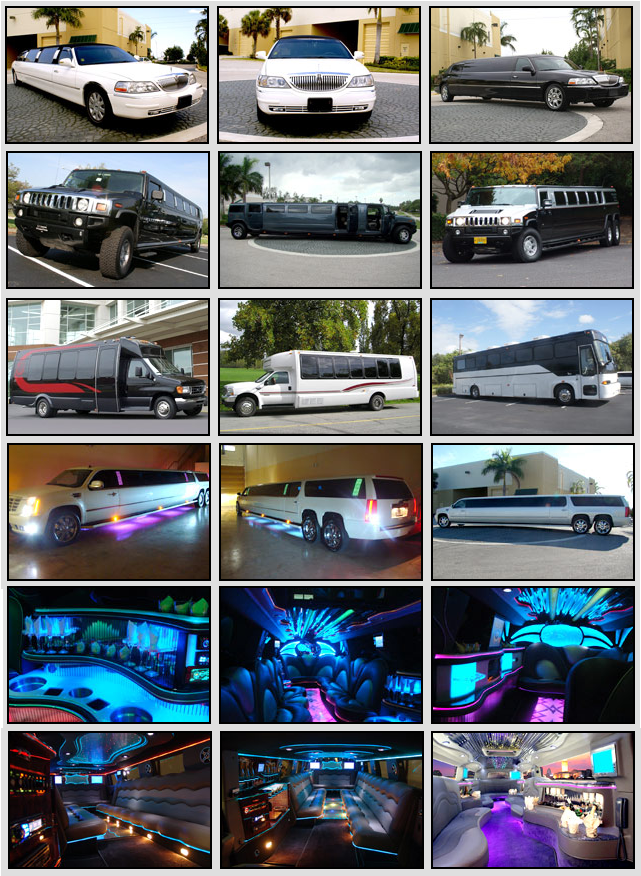 Tampa FL wedding limo rental provides you with a comfortable ride to your nuptials. With the spacious luxury vehicle you can enjoy the ride to your venue with your friends and family.
Sit back as the professional chauffeur provides you with an on time arrival on your big day. With so many different Tampa wedding limo options you can select the right one to provide transportation for you and your wedding party.
Speak with one of our live chat representatives today and ask them any questions you may have about any of the limousines available for rental. Receive an instant quote on any of the tampa limos to help you make the decision on which rental you are looking for.


Tampa Wedding Shuttle
Transportation is only the tip of the iceberg when planning a wedding, there is a huge list of necessities needed when you decide that now is the time. One of the most important categories to consider is picking the best Wedding Bands as they will last for the length of the marriage, everything else just about will be gone after the big day, from the food to the drinks that's definitely more for your guests.
Even if you or the bride had a little too much to drink you do not have to worry about anything as a Tampa wedding limo is ready to provide you with the transfer service you need upon the end of the ceremony.
What do people love about a wedding? The food! So picking Caterers is a challenge. It's important to try many, go see them and taste there food. Some of the best caterers highlighted are Affordable Catering in Tampa for great prices and delicious food.
Another top name is Olympia and Zudar's Venues and Music DJs to get everyone moving. You need to have the perfect location that meets all of your standards. Some highly recommended wedding venues in Tampa are InterContinental, The Westin, Grand Hyatt and the Ritz Carlton. Deep pockets are needed for any of the above.
Wedding Limo
Wedding Limos and transportation is easy to find, and make the event run smooth. With a lot of options available you can consider a Lincoln Stretch, Chrysler 300 Stretch, or a Hummer Limo for the wedding party, and use a shuttle bus or a mini coach for the guests so no one misses out. Get limo prices for your wedding now for the transportation service you need to make it to the venue and celebrate your big day.
Call now for a Brandon Limo quote: 813-864-5330. Get a custom all inclusive Brandon Limousine quote!
Wedding Party Bus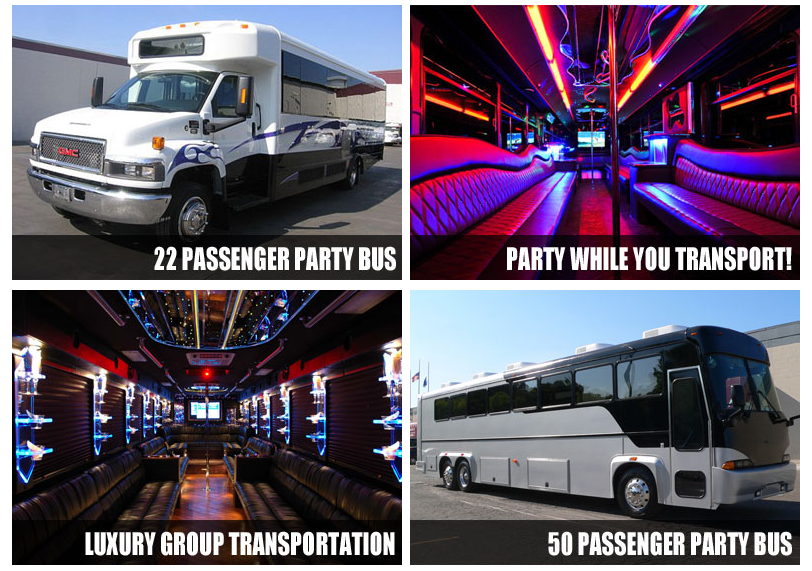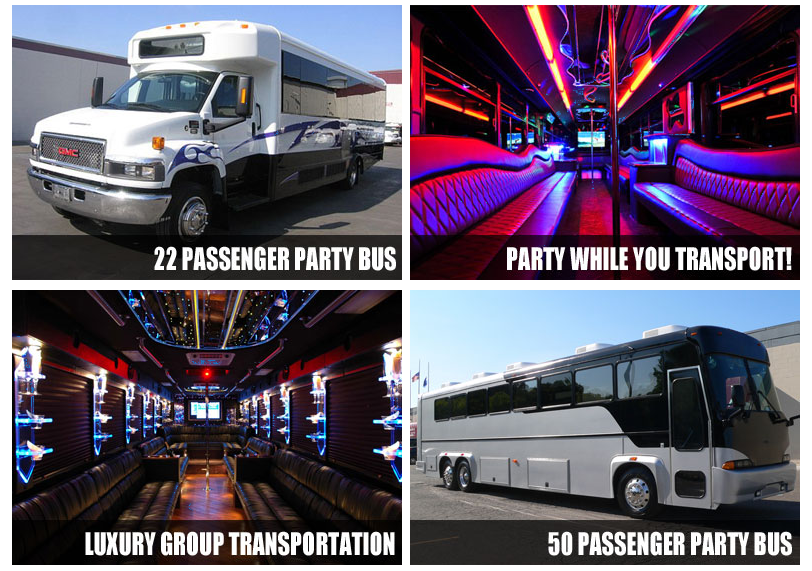 Entertainers are a big part but if you have the extra cash to toss around which many people do not. Some event rentals can be tents or tables when the venue is outdoors. If you want your guests to remember you, it's good to pass out party favors for all the guests, it's a token of appreciate of all the sacrifice made to attend the wedding. Make sure all of your guests get the invitations that you have sent out and let a few people know that there will be a Limo or party bus arriving at the wedding.
Some people like to have a family Jeweler involved but people have become very savvy and can pick things out on their own with no pressure of a high end Jeweler. Don't forget to hire local Officiates to make sure your wedding is all legal.
You will also need to hire one or more Photographers to capture all the moments as well as a professional Videographer to film the ceremony. If you are not familiar with any local try Justin DeMutiis, Robert Crum or even Karen Harrison as they are all locally rated with 5 star service. So the Tampa Wedding Limo Service will need a travel agent to tell them where to take you after the wedding. So enjoy the moment and have an amazing experience that will last forever.