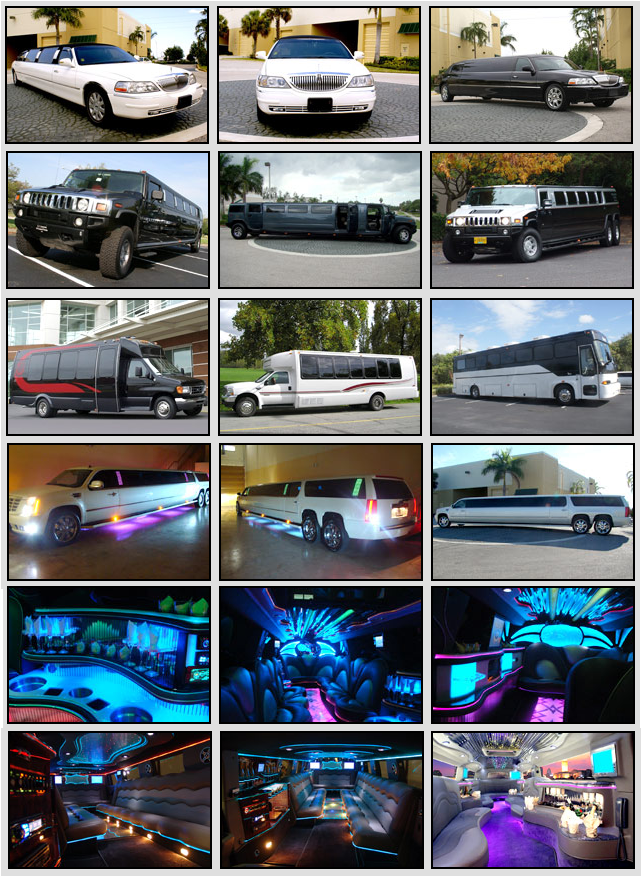 Limo Service Hillsborough County is proud to offer transportation to: Tampa, Plant City, Temple Terrace, Ybor City, and more. For awesome prices on Hummer limousines in Hillsborough County call A1 Tampa Limos! Wherever you want to go in Central Florida, Hillsborough County Limos is here to take you there in a luxurious Hummer limousine!

Limousines Hillsborough County
Explore the whole coast in a Hillsborough County limousine rental and have a blast doing so. View a list of our services. You can cruise around to all of the hot spots in Tampa, St Petersburg, and Clearwater with one of these incredible limos in Hillsborough County FL.

Party on your way out to your night on the town and then check out Push Ultra Lounge in St Petersburg for a fun night. Do some bar hopping and head on over to Clearwater for Sip Social Lounge. With all of the choices in the area for a great time, you definitely won't regret renting your Hillsborough County Florida limo.
Is your favorite band coming in town soon? If so, make this night one to remember by booking Limo Service Hillsborough County. Head on over to The State Theatre, The Local 662, or Venture compound for some great music and a fun time. Have a few drinks at your venue of choice, then ride on over to your next destination with no worries of finding a designated driver! If you're craving some delicious food after the concert, enjoy your ride in your limo rental in Hillsborough County FL over to Red Mesa Cantina for some Latin American food, or check out The Moon Under Water for some great English/Irish pub food.
If you're needing a method of transportation for any upcoming event, then a Hillsborough County limo service is for you. Book today to secure your upcoming reservation! You won't regret renting one of these luxurious vehicles for your trip. No matter what sort of trip or event you have coming up, these services are the perfect match to make it a day to remember!
Contact us now for a Hillsborough County limo quote: 813-864-5330 or click here for our live Hillsborough County limos web chat quote service. Get a custom all inclusive Hillsborough County limousine quote!