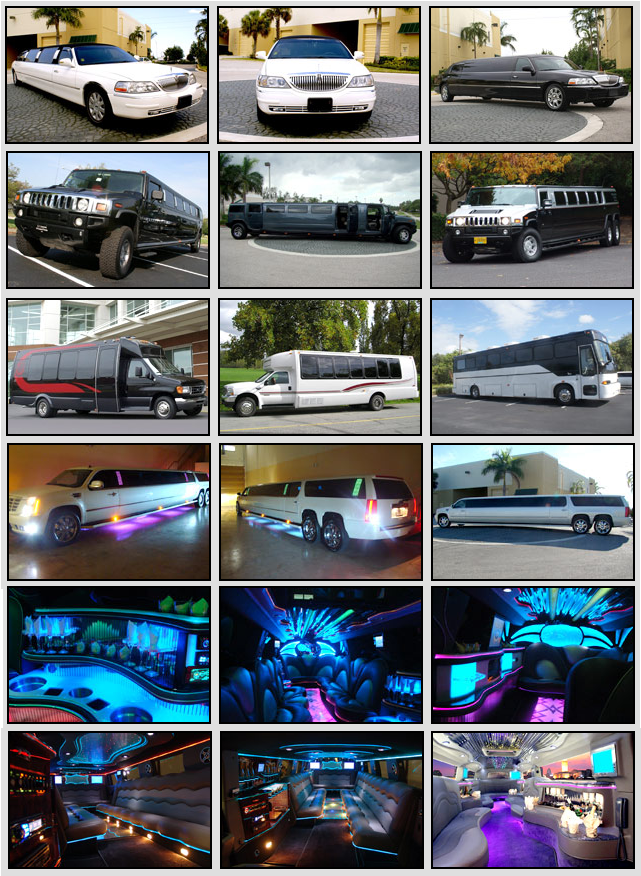 Limo Service Lutz is now offering limo service in Lutz Florida. Rent an amazing stretch limo, extravagant Hummer limousine, or spacious Party bus. For awesome prices on limousines in Lutz call A1 Tampa Limos! Wherever you want to go in Florida, Lutz Limos is here to take you there in a luxurious limousine!
Limo Service Lutz FL
If you're looking for an exciting time, book a Lutz limousine and take a trip with your friends or family to Busch Gardens in Tampa for a day of fun.

Limo Service Lutz can keep your whole group together in one vehicle so no one gets lost along the trip. The limos in Lutz are the perfect way to make an amazing day at this theme park an even better day! Busch Gardens is an African-themed animal theme park that offers a total of 25 different rides and many animal exhibits.
Explore the whole park with all of your family and see all of the different themed sections. We offer many different services for many different people.
Limo Rental Lutz FL
Is prom or homecoming happening soon? Team together with all of the other parents and give your kids a night to remember by booking a limousine in Lutz Florida. You can rent a Lutz FL limo service for a very cheap cost that won't break the bank!
Your kids will thank you for this amazing night you have given them when their gorgeous Lutz limo rental arrives to pick them up for their special night.
You can be sure your child will be safe with an experienced driver and will arrive home on time. Rent a limo in Lutz today to make amazing memories for your children to cherish for many years.

Surprise your loved one with a Lutz Florida limo service at their doorstep. They will be in absolute awe when Limo Service Lutz extravagant vehicle arrives to pick them up.
You can take your significant other out to a nice restaurant such as Grille One Sixteen in Tampa, Ocean Prime, or Grille 54. With these luxurious limo rentals in Lutz, you can definitely show your partner how much you care for them. Don't hesitate to book your incredible ride today!
Contact us for a Lutz Limo quote: 813-864-5330 or click here for our live Lutz Limos web chat quote service.Get a custom all inclusive Lutz Limousine quote!