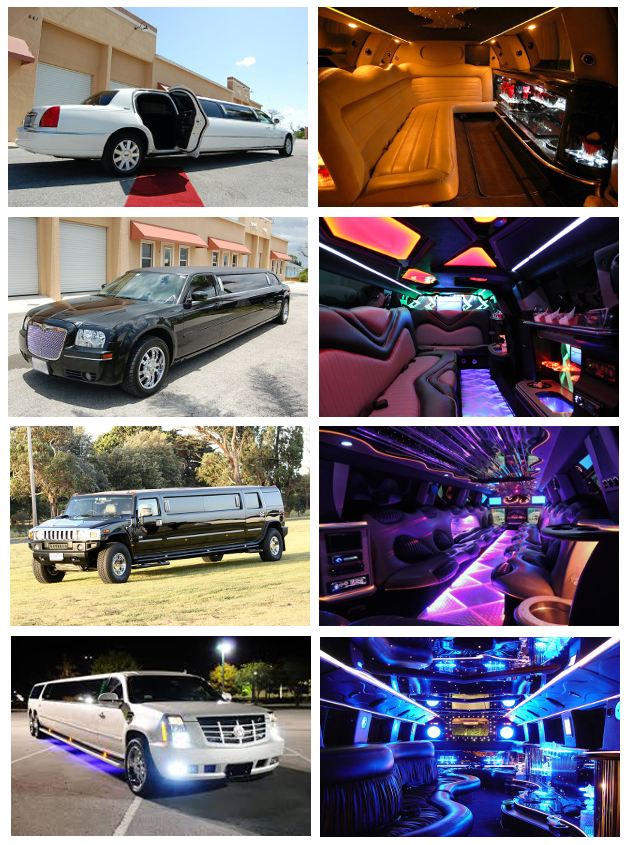 The celebration begins and ends with our New Orleans Hummer Limousines. We take pride in our luxury vehicles and keep them clean, safe, and reliable. With customer service being our main priority, it's no mystery why they keep coming back to rent our Hummer Limos in New Orleans.
Our professional chauffeurs can keep you from getting a DUI and putting your life and others in danger. Stop trying to get from bar to bar in a taxi that charges you per mile, you can have our chauffeurs hourly and they can take you and your guest bar hopping all over the Big Easy. Call A1 Tampa Limo at 813-864-5330 to get an instant rental quote!

New Orleans Hummer Limousine Services
We take our New Orleans Hummer Limo Services seriously and strive to keep cheap limo prices. There's plenty of things to do in the Big Easy and many of reasons why our luxury vehicles are perfect for you. Take your loved one on a nice date in a New Orleans Escalade Limo to some of the best eateries in The Big Easy like Upperline Restaurant, La Provence, Herbsaint or Restaurant August.

After you enjoy your meal head to Woldenberg Park for some nice quite stargazing. Looking to turn a night of drinking into something you and your friends will always remember. Take our twenty-two passenger New Orleans Excursion Limousine to some of the hottest nightclubs like Bayou Beer Garden where you can choose from over seventy-five different bottled beers or Bourbon Heat where you can enjoy jazz music and high-tech dance music up on the top floor.
Is someone you care about graduating college or high school soon? Show them how much you care by getting them a Chrysler 300 Limousine in New Orleans for their big day. With three different Hummer Limos to choose from like our Zebra Hummer, Pink Hummer, and Tiger Hummer you can have your hands full when it comes to deciding on which extravagant limo you want.
We understand that planning your wedding day can be stressful. Don't let your transportation for the most important day of your life ruin your excitement. Our transportation services in New Orleans can be your stress free alternative. Have questions? Call 813-864-5330, click below to chat with a live representative.
New Orleans Hummer Limo Rentals
When you rent a Hummer Limo in New Orleans you will not have to worry about filling up those annoying parking meters, people breaking into your car, traffic or even how many drinks you had. We have a wide range of luxury vehicles to select from like a Range Rover Limo, Chrysler 300 Limo, Excursion Limo, and Cadillac Escalade Limousines.
We set the standards for limousine amenities. Most of our luxury vehicles have multiple wet bars, leather seating, fiber optic lighting, huge HDTVs, off the wall surround sound system, and much more. Our fleet of luxury vehicles can hold five passengers, ten passengers, fifteen passengers, and twenty-two passengers. So we know we can get you the right vehicle for your event. You can get a New Orleans Hummer Limousine for a one way drop off, 3 hour trip, 5 hour trip, 8 hour trip or we personalize your hourly package to fit more of your needs.