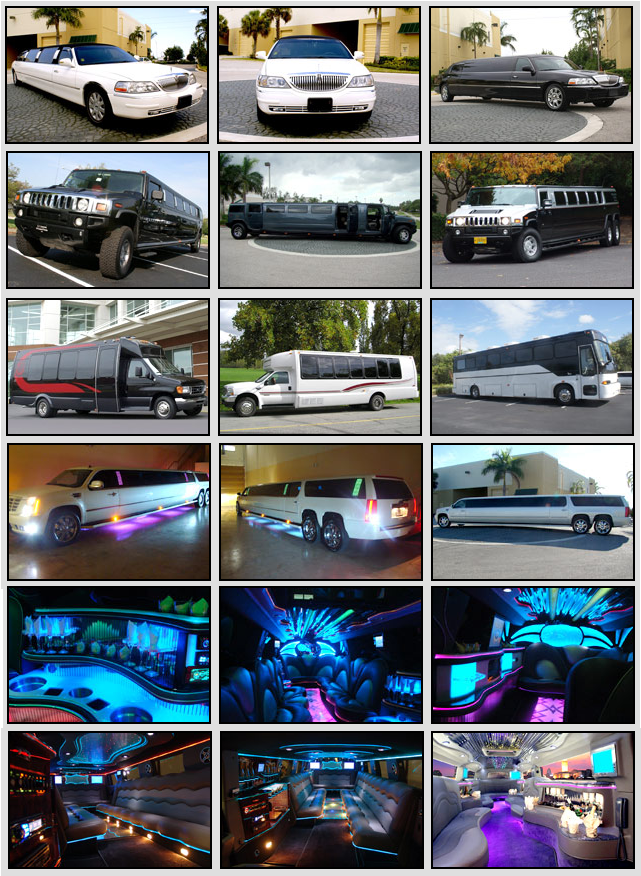 Limo rental Sarasota is cheap and easy to find when you need a lift to the salon, to a bar, or to a restaurant. If you have one, or a group, limousine service in Sarasota Fl will make your day much more fun, and stress free.

Best Limo Rental Sarasota FL
Let the chauffeur do the driving and you relax, sip on a cool drink, and be pampered with no stress. There are so many things to do in the area so why should you worry about how you will get there, or the price of gas, or where is your GPS.
Car service, or Taxi service are offered and available all around the South West Fl, and no vehicle is more luxurious then a beautiful Stretch Limo in Sarasota Fl.

Want a say to the spa, there are so many to pick you can try Massage Experience in Siesta Key or the Met Fashion House Day or even the little day Spa.
When you're done with the pampering, and you have an appetite visit the main street area and you will find many restaurants to have your limo service escort you and your family to. Call A1 Tampa Limo now to book your Limo Rental Sarasota. We offer many services to fit your needs.
Sarasota FL Limousine
Some of the best food is prepared fresh at Tommy Bahamas and the Dolce Italia. If you're looking for a brunch with a Bloody Mary you will want to have your limo driver take you to Indigenous and check out their menu.
If you need to do a little shopping you can fill the trunk with purchases from the Westfield Shopping Southgate or the Sarasota Square Mall, as many top stores are located in the area such as Nordstrom's and the White Elephant.

Regardless of the type of limo let it be a Hummer, Excursion, Navigator, Lincoln, or Chrysler, it's of no importance, just get one. When the lights go down, and dinner is in the horizon a must see is the Greek Tavern. Call now to get a beautiful limo rental and stop reading and start enjoying your time in the area.
Call now for a Sarasota Limo quote: 813-864-5330. Get a custom all inclusive Sarasota Limousine quote – for more info contact us now! We also offer limo service Tampa Bay, Party Bus St Petersburg, and Limo Service Orlando.