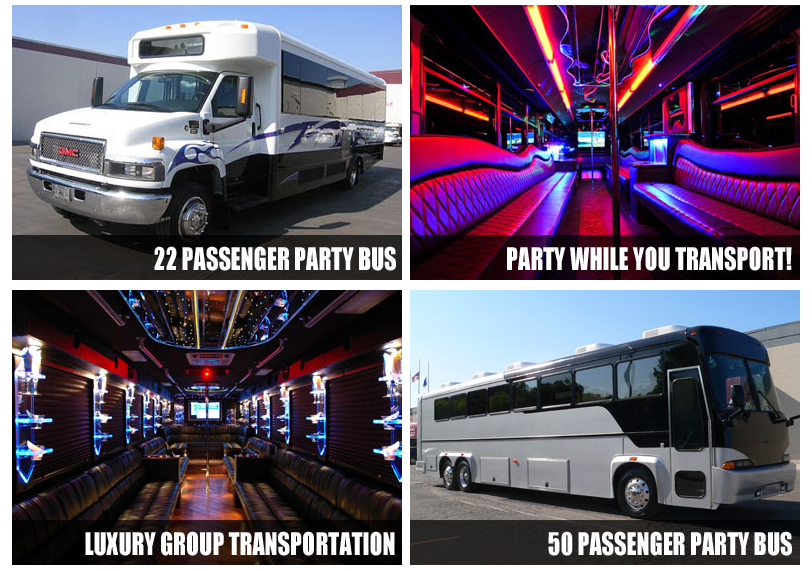 Welcome to Tampa Florida! A1 Limousine in Tampa Bay Florida offers Limousines for all occasions. We also offer Shuttle Bus Service with mini buses for 12, 22 and more passengers. We provide fast, cheap, and reliable Tampa shuttle bus service to meet all your point-to-point transportation or airport transfer needs.
With over 20 years of experience in the transportation industry, our service brings a wealth of experience, along with a courtious staff, and beautiful limousines for your pleasure, business, and corporate needs. We have the shuttle business that you need. Call for rates for shuttle service. Our shuttle transfers are private, we do not offer public service or share ride service.
Shuttle Bus Rental Tampa
Get our FREE Tampa shuttle bus service quote by calling 813-514-6980 or by clicking on our convenient live chat option in the lower right.