Limo Rental Holiday, FL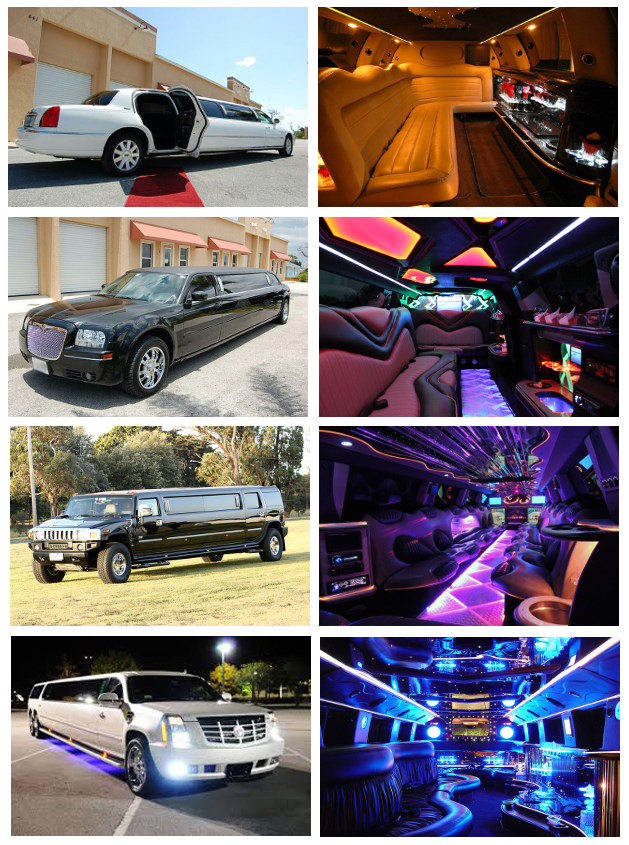 If you are in and around town and in need of a limousine rental, you could get in touch with limo service Holiday to get the transportation of your choice. You might be in town for work or for leisure purposes. No matter what your requirement is, a stretch limo will certainly help you and your loved ones to travel in comfort and luxury. Make a reservation now 813-864-5330!

Our limo rental service is well established and reputed. As a result, you will be able to rely on our service to provide you with the choicest of vehicles and at affordable rates. Most of the customers in this region have used our rental services and have been satisfied with the service and the vehicles that we have provided.

Holiday Limo Prices
The limo rental service is easy to reserve through our portal. You can access our site through your smartphone as well and make a booking on the go. The reservation process that we offer is an easy one. All you need to do is choose the limo model that you wish to opt for, check the rates and terms and then proceed with the booking.
To make the booking of our limo service complete, ensure that you choose the date and time of hire and check the availability of the same. Once this is done, you can proceed to complete the booking. You could also complete the payment of the same online.
Call now for prices and availability: 813-864-5330
813-864-5330
Limos Holiday – Attractions
There are several places in and around Holiday which are worth visiting, especially if you are in the area for the first time. Hire our limo rental and get around the place as per your convenience and comfort:
Flats Fishing; the Absolute Flats fishing is a great place to visit with family.
Anclote Gulf Park; it is perfect to spend a lazy day in spring.
Orbit 19; for those looking for a night life, try this lounge.
Mustang Sally's; this is a tavern to visit and try the local brews in this area.
Limo Rental Holiday – Airport Transport
The nearby airport to Holiday is Tampa International where one needs to travel frequently in order to travel and catch flights in and out of the city. You can book one of our limousines to get pickup or drop to the airport as per your requirement.
Holiday Limousines Near Me
There are many places in and around Holiday like Elfers, Safety Harbor, Tarpon Springs, Clearwater, Bayonet Point, Jasmine Estates, Oldsmar, Lutz, Dunedin, and East Lake. You might have to travel to these cities and towns for leisure or work purposes. If you wish to make your long rides comfortable and in luxury, you will surely love to hire a premier vehicle through our limo service.
If you need a backup solution, visit these nearby options:
Check Limo Prices
---