Limo Rental Zephyrhills, FL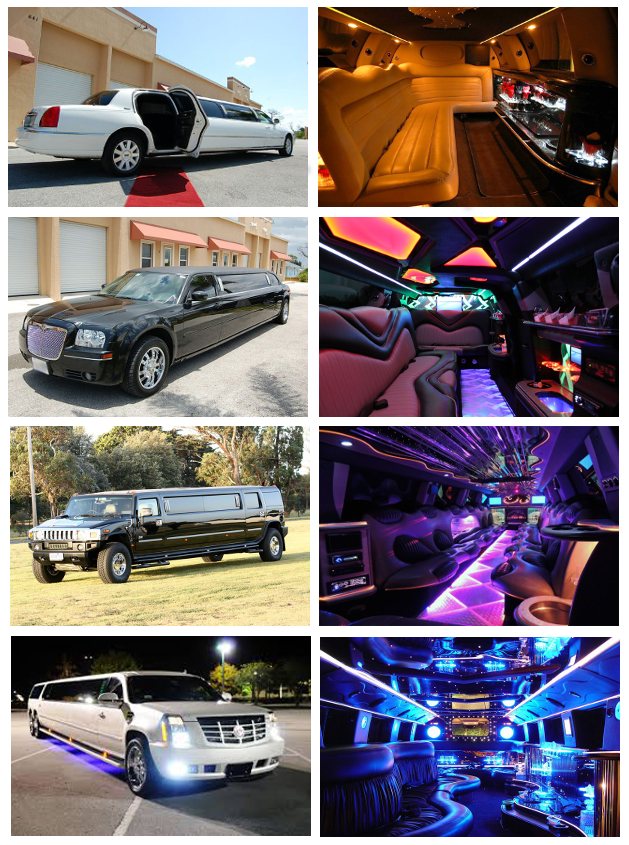 When you wish to be transported in style you can choose limo service Zephyrhills in order to get from one place to another. The limos that we offer are in the premium range, but come at affordable rates. They are perfect for ordering in pickup and drop services for employees from airports or hotels as well as for arranging for exclusive rides for celebrities. Book a limousine rental now: 813-864-5330

You might be arranging for a wedding party or getting your birthday party ride planned. You might wish to get your date on a special ride or wish to get a round trip to a nearby place and back in luxury and comfort. No matter what your requirement is, we have the right limos waiting to be booked through our limo rental Zephyrhills service.

Zephyrhills Limo Service Prices
The limo service Zephyrhills are linked to several benefits on our site. You can easily order in shuttle rides to and from the airport or arrange for a day trip with our hired vehicles. The process of reservation is an easy one. All you need to do is log onto our website and choose the limo model you wish to rent.
In order to complete an online booking, choose a limo model as per the seating capacity you require as well as the model you wish to hire. The rates and terms of hire will vary accordingly. Once the details are fixed, you can then proceed to confirm the booking. Our website allows you to pay online and complete the payment formalities. You could even call at our call center numbers to make a booking.
Call for updated prices: 813-864-5330
813-864-5330
Limos Zephyrhills – Attractions
The limo service Zephyrhills that we offer allows you to make a sightseeing trip around town at your own convenience. There are several places that are worth checking out like:
Skydive City; this is a drop zone that is popular among adventure seekers.
Zephyr Park; the water play activities that are available here are a hit among kids.
Links of Lake Bernadette; this is a golf course that offers wonderful ranges to play on.
Chasing Tails; this is a charter which takes you out fishing and acquaints you with the local species.
Krusen Park; one of the favorite grounds in this area where locals and tourists like to roam.
Limo Rental Zephyrhills – Airport Transport
The rental service in premier limos that we offer will help you choose a shuttle ride to or from the nearby St Petersburg-Clearwater International airport. You could pick a limo rental Zephyrhills and get a ride in comfort to the airport or arrive at your hotel without any problem.
Zephyrhills Limousines Near Me
There are many areas that one travels to, from and around Zephyrhills. These are Lakeland, Tampa, Lake Magdalene, Winston, Plant City, Citrus Park, Lutz, Spring Hill, Auburndale, and Temple Terrace. You could get to these places in comfort and luxury by opting for our limo rental Zephyrhills. That will ensure that the ride is a smooth one, even if it is for several hours.
Other options for limo rentals:
Check Limo Prices
---